About NEHPBA's Marketing Toolbox
Most hearth dealers rely on the traditional marketing efforts that they have been using for the past 20 years such as print, yellow pages, billboards, radio and TV. While these media channels still have value, their effectiveness has decreased when used on their own and without an overall strategy.
In the past, marketing efforts have been reactive. Messaging was primarily based on wood and pellet as an alternative to the high cost of propane, electric, or oil. Today's lower cost for these fuels make that message ineffective because it does not resonate with buyers as filling a need. This messaging was designed to promote a product rather than promoting your brand.
Technological advances such as digital marketing, have opened up new opportunities that we, as an industry, need to get up to speed on in order to thrive. Most retailers have little if any knowledge of digital marketing, which has become an important tool in targeted advertising.
In addition, some retailers are using poor quality assets that could reflect badly on their company. These assets were developed based on price rather than quality, resulting in poor results and a waste of money.
Retailers have an opportunity to implement an overall marketing strategy that will be in step with the current market conditions. This includes being aware of current demographics and what will motivate the target customer to buy.
So where do you start? You could...
Develop a working relationship with a marketing company that will assist you in developing and integrating a marketing plan that uses both traditional and digital elements to promote your brand as a primary objective.
Develop a working knowledge of digital marketing as it relates to your website, digital advertising, and social media marketing/advertising.
Develop messaging relevant to market conditions to stimulate interest and attract new business.
Spend the money to develop quality assets that are representative of your brand and the products you sell.
You might be thinking, Wait, I have to do all of that AND run my business?
If these new strategies sound overwhelming or out of your budget range, we have a solution. The NEHPBA marketing toolbox provides quality assets that are cost effective and that compliment your current promotional or product specific advertising.
Rather than focusing your time, energy and dollars on costly market research and expensive commercial spot development, you can utilize the NEHPBA marketing toolbox and get quality assets that bring attention to the hearth and patio industry.
With the assistance of NEHPBA and the marketing toolbox, you can overcome all of the obstacles that have kept you from moving ahead whether learning curve, cost, or time, leaving you the time and energy you need to do what you do best, which is run your business and sell hearth products.
Trying to do any or all of the above on your own would be overwhelming not to mention expensive. As a member of an organization of common interests, there is strength in numbers and we can be stronger together. Your membership buys you much more than the cost of the benefits.
NEHPBA has relationships with marketing companies that have experience in the hearth business and we can recommend them to members.
NEHPBA can help by providing training at our annual meetings, bringing experts in the field to speak about these topics.
NEHPBA has worked with seasoned veterans in the hearth industry to develop current messaging based on market research.
NEHPBA has invested $50,000 to develop assets that can then be distributed to retailers at a fraction of the cost of developing them solo.
Making the transition from the old way of marketing to the new, involves change. While hard and challenging at times, change is necessary to maintain your business' viability and make a profit. NEHPBA will be there with you to make these new marketing strategies work for you.
50/50 Co-Op Support

100%

Industry Standard Media Placement

100%

Traditional + Digital Integration

100%

Exclusive NEHPBA Member Discount

100%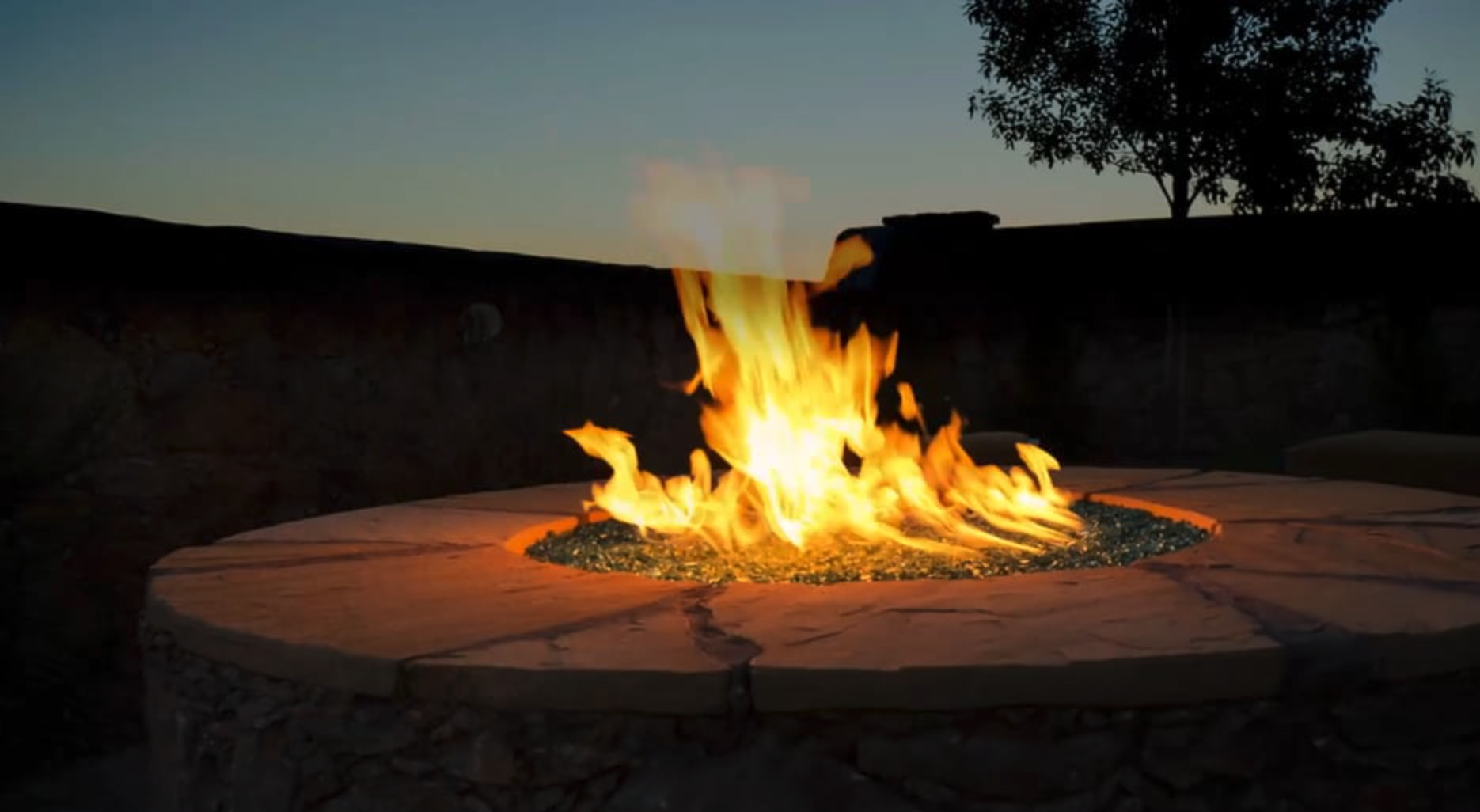 Phase One
The Marketing Toolbox focuses on:
Television and digital ads, meeting the needs of common media buys by our member dealers.
Concept creation, scripting, and complete production of 30-second TV commercials.
Design of corresponding online advertising sets for display placements.
8-second tag lines with dealer and manufacturer logo.
Step 1
Speakers will be at the Annual Meeting in July in Albany to help you through this learning curve.
Step 2
On the traditional advertising side, NEHPBA has covered the cost of production of 30-second high-definition TV commercials valued at $50,000. These commercials are complete with new messaging to stimulate customer response based on emotional desire for hearth products rather than a need for them based on high energy costs. As a NEHPBA member, you will receive a $500 discount on the 2017 content package.
Step 3
If you do not have an existing relationship with a marketing company, NEHPBA is partnering with 2 placement companies to assist in both you traditional and digital placement.
High Quality Television Commercials
Engaging Targeted Digital Ads
Industry Standard Marketing Connections